Everybody is welcome
at Kadampa Meditation Centre
Here you can learn practical methods for solving daily problems and find ways to develop your self. Together we discover the power of Buddha's teachings and meditations to improve our minds.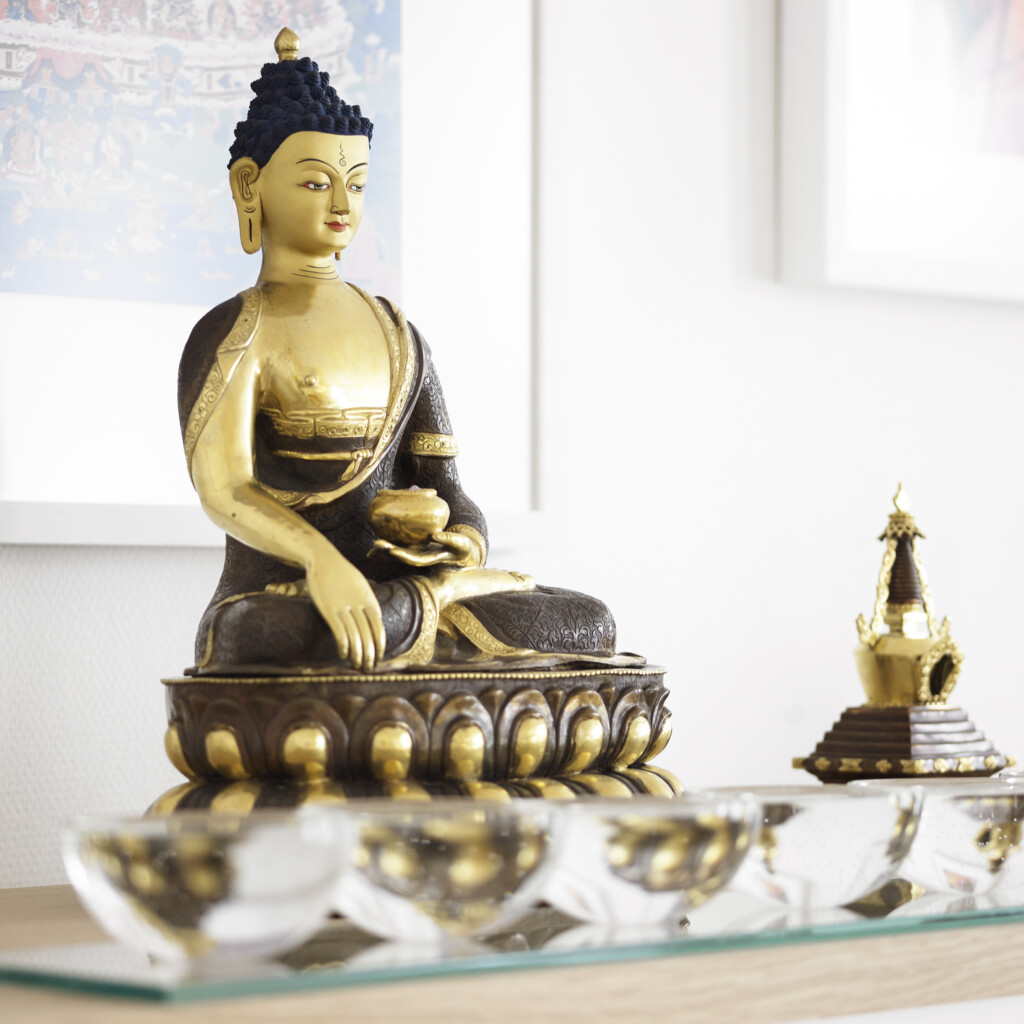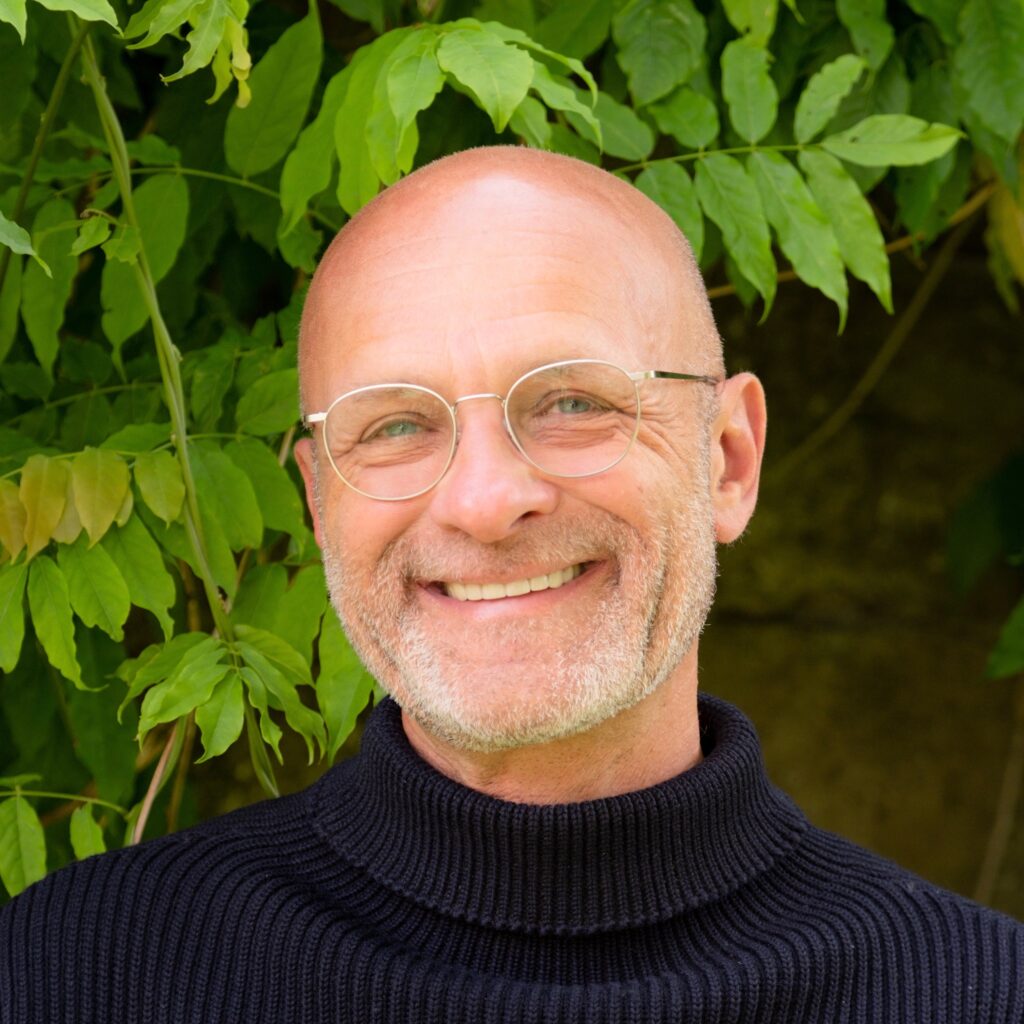 SATURDAY MORNING WORKSHOP
Freedom & Joy at Christmas
With Kadam Tim
Saturday 16th December 10.00 – 13.30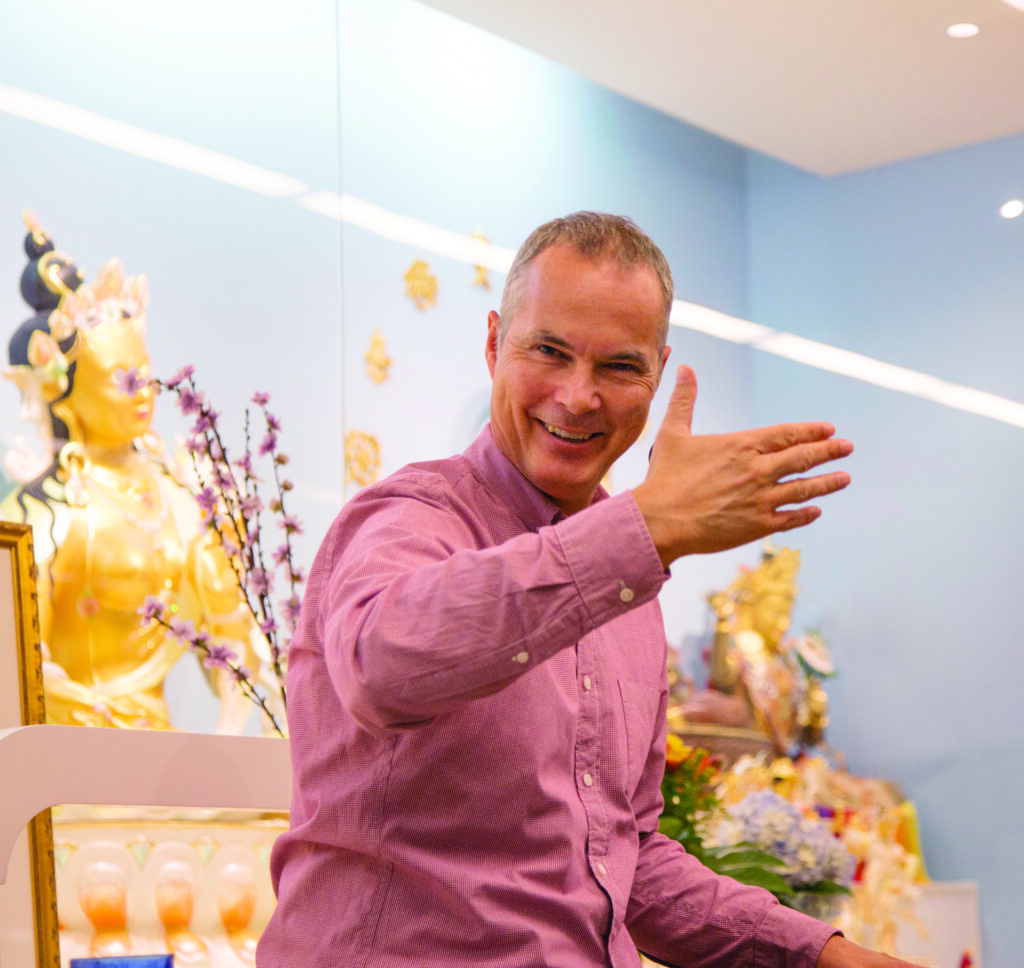 VISITING TEACHER / SPECIAL EVENT
With Kadam Morten Clausen
Thursday 25th May, 18.00 – 20.30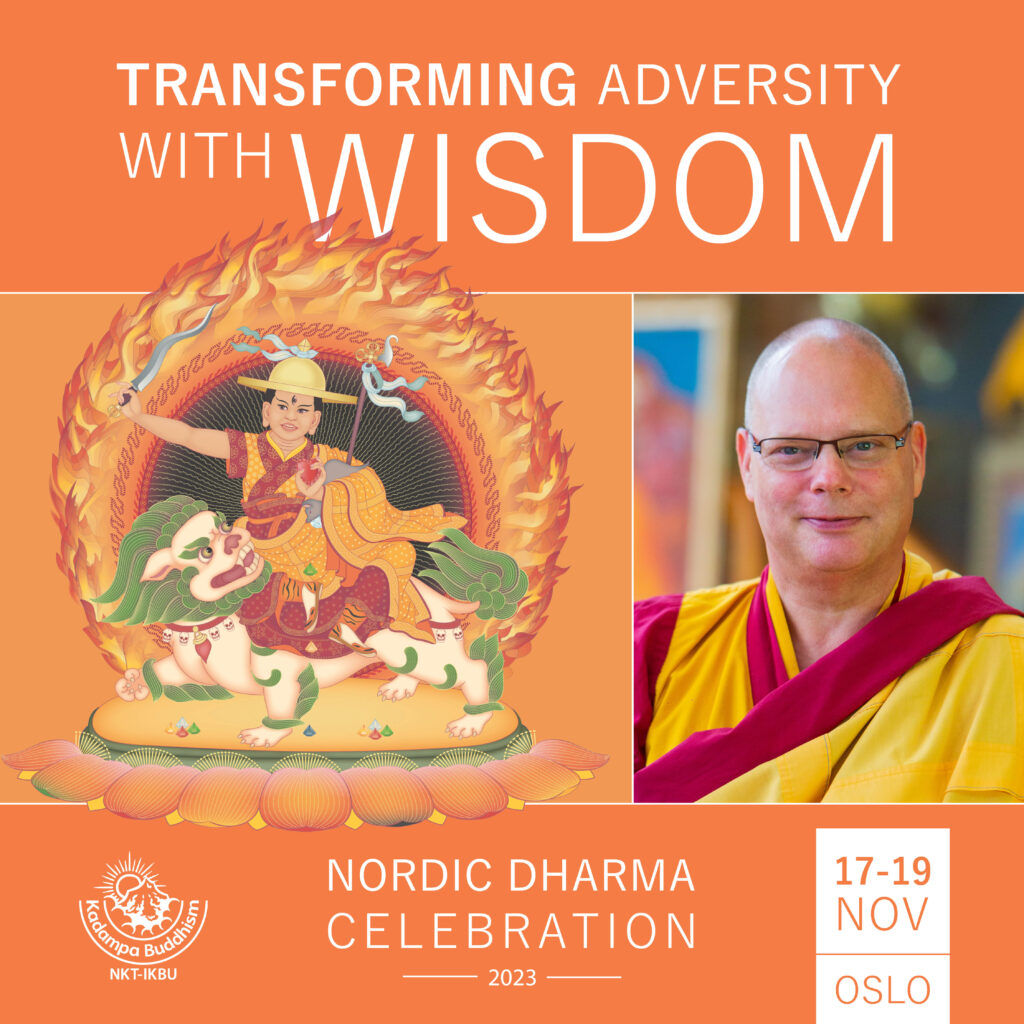 nordic dharma celebration 2023
"Transforming adversity with wisdom"
With Gen Kelsang Dragpa at KMC Oslo, Norway
Friday 17th Nov – Sun 19th Nov 2023
Events to develop your self
We offer different types of events, each of which is aimed at helping you develop your self in some way. You can learn to use the Centre in the way that is most suitable for you.
The Kadampa Centre is like an island of peace and tranquility in our whirlwind lives. An opportunity to discover the true values of our lives, to discuss and question in an atmosphere of complete acceptance. The teachers are knowledgeable, talented, compassionate and certainly walk the talk in their sincerity. People make the community and everyone is welcome to participate.
I am extremely grateful for having met Buddhism. Participating in the activities in the Centre is constantly an inspiration for me and brings me pleasure. Most importantly it helps me to keep a peaceful mind.
Warm friendly place, with skilled, down-to-earth teachers. Definitely worth a visit.
Through attending the Centre I developed a renewed focus, strength and determination and found some practical wisdom in myself. Over several years the Centre has offered a great place with great people and I have much to be grateful for. Thank you!
Stepping into the Centre is like recieving a warm friendly hug. I instantly become more peaceful. There is just something about the space and people and makes me happy. I've been coming to the Centre for 4 years now, and I've seen big and small improvements in my everyday life, that comes from applying Buddhist philosophy to my everyday problems.
Considering to visit? What you can expect
We do understand that coming to the Centre for the first time may feel intimidating. We will do our best to make you feel welcome and explain what we offer. Truly, everyone is welcome.
Too much information? Get to know who we are and what we offer gradually by joining our mailing list. Much of what we do is about how to navigate daily problems in a skillful way.