Interested in becoming a Centre Supporter or joining the Foundation Program study group?
If you are interested in joining our Foundation Program study group or becoming a Centre Supporter then we need to arrange a short conversation first. Please let us know how you would like to be in touch.
You are also welcome to call us directly on the phone number above, As our Centre is run by volunteers who are generally working, we may not be able to take the call directly, but we do our best and you can always leave a message.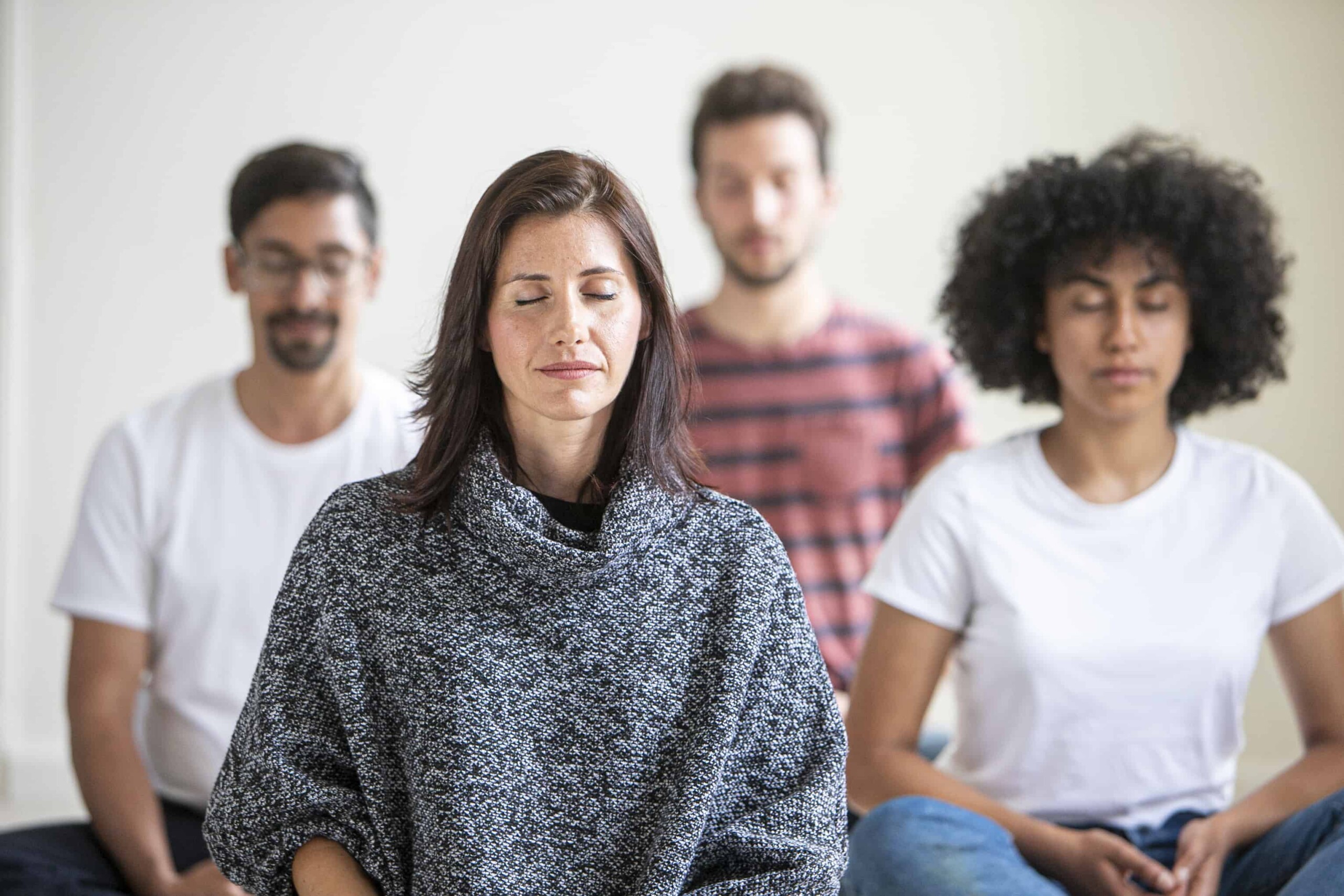 People from our community
It what we offer sounds like it might be of interest, then keep in touch by joining our mailing list. Then you can stop by our Centre when you see something that interests you and meet some of the people that make up our community.