Here is selection of the 23 books written by Geshe Kelsang Gyatso. They are available as hard copies, e-books and audio books. For the full selection of books, please see the Centre bookshop or visit www.tharpa.com. Two of the e-books are available as free downloads.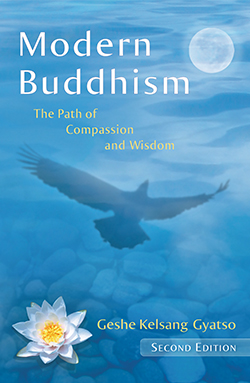 Modern Buddhism is perfectly suited for inspiring those seeking solutions within Buddhism to problems of everyday life, as well as for encouraging practitioners of all faiths to deepen their understanding and practice of the spiritual path.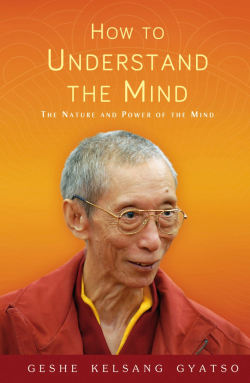 This book offers us deep insight into our mind, and shows how an understanding of its nature and functions can be used practically in every day experience to improve our lives.