A community for public benefit
Kadampa Meditation
Centre, Copenhagen
Kadampa Meditation Centre, Copenhagen exists for the benefit the people of the Copenhagen area. It's a place where anyone can come to let go of problems and develop self-insight through learning Buddhist meditation practices. We believe in and promote kindness, compassion and wisdom. Our Centre is not for Buddhists, it's for everyone!
A small city temple with a big heart
The physical centre is a quiet and peaceful modern space in the centre of Copenhagen. Here we hold various events to meet the different needs people have – from finding solutions to daily problems, to finding answers to big questions, to training in the deeper spiritual practices of Buddhism.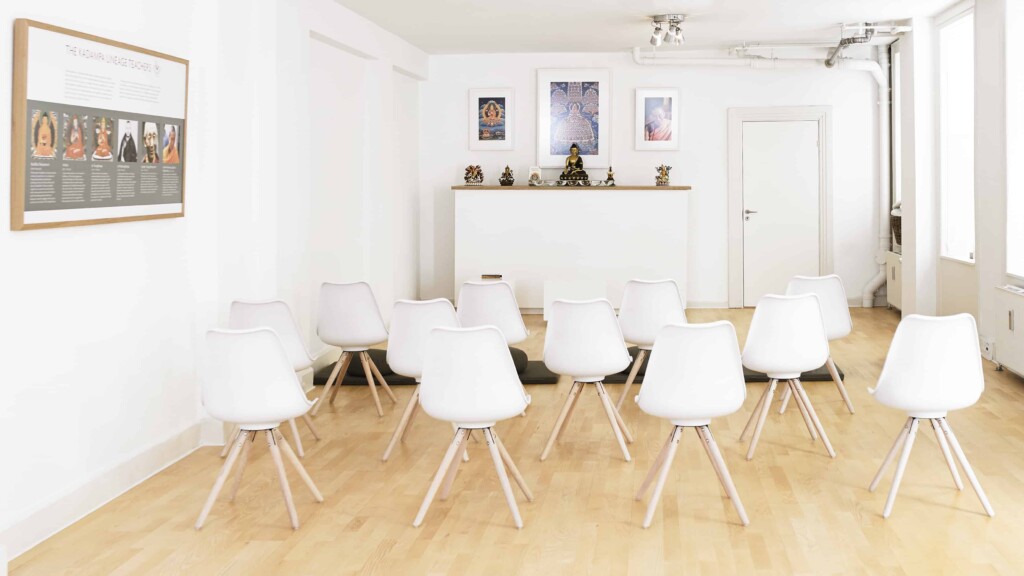 The Centre is run entirely by volunteers who are motivated to learn and share solutions to human problems that lead to lasting peace and happiness in our world. The community is very diverse in age and nationality and we welcome anyone regardless of culture, background, ethnicity or gender.
A Copenhagen resident for over 20 years
The Resident Teacher at the Centre is Kadam Tim Larcombe, who has studied under the guidance of Venerable Geshe Kelsang Gyatso Rinpoche for nearly 20 years. Kadam Tim continues to study extensively. He has lived with his Danish wife and son in Copenhagen for over 20 years, and earns his living as a strategy consultant.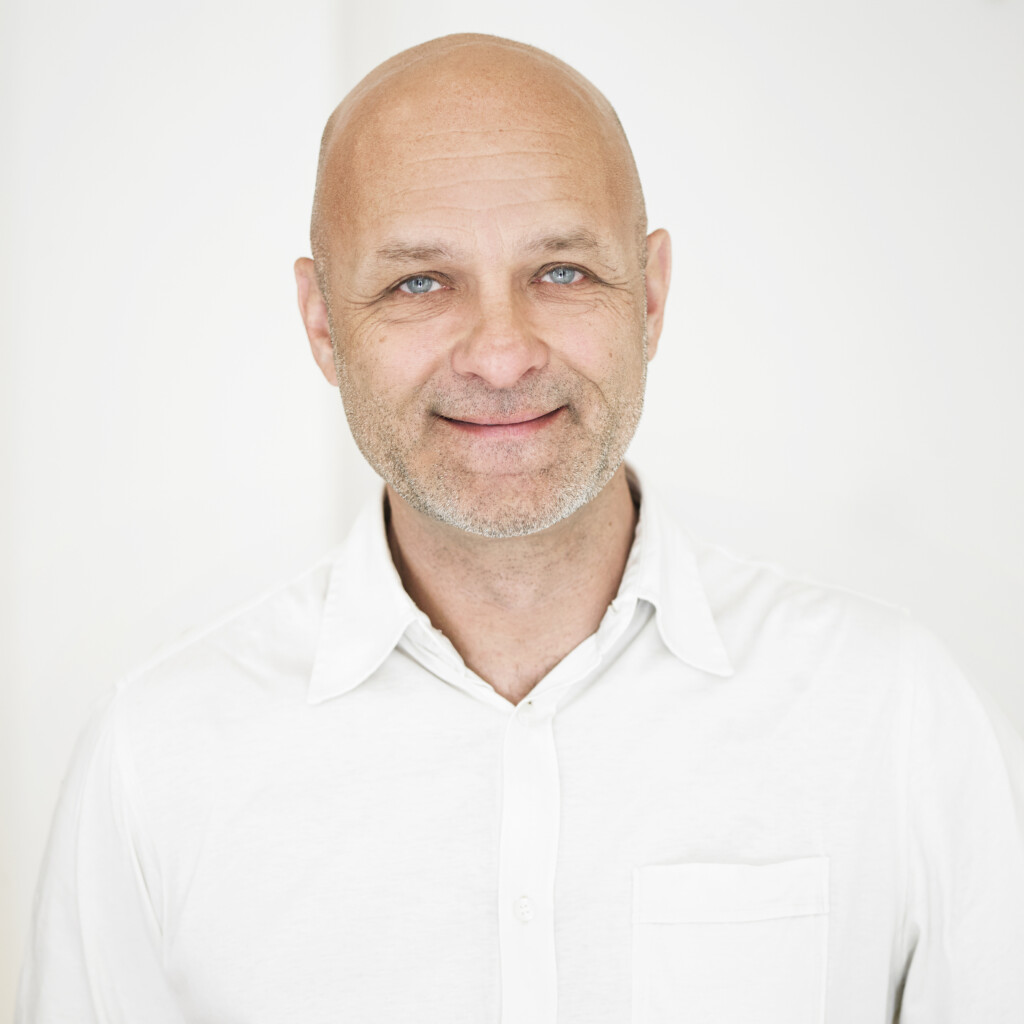 Get to know more about us over time by joining our mailing list and come by to visit whenever we are open. You will find like-minded people here that you can reflect with about life.