There are 3 ways you can contact us. Via this form, by phone or on Facebook.
Please feel free to contact us with any questions or ideas you may have. You can reach us through this form. It's often easier to answer questions by phone, so if you would like us to call you back, please add your telephone number, in addition to your name and email. You are also welcome to call us directly on the phone number above. As our Centre is run by volunteers who are generally working, we may not be able to take the call directly, but we do our best and you can always leave a message.
Alternatively, you can contact us via Facebook messenger here.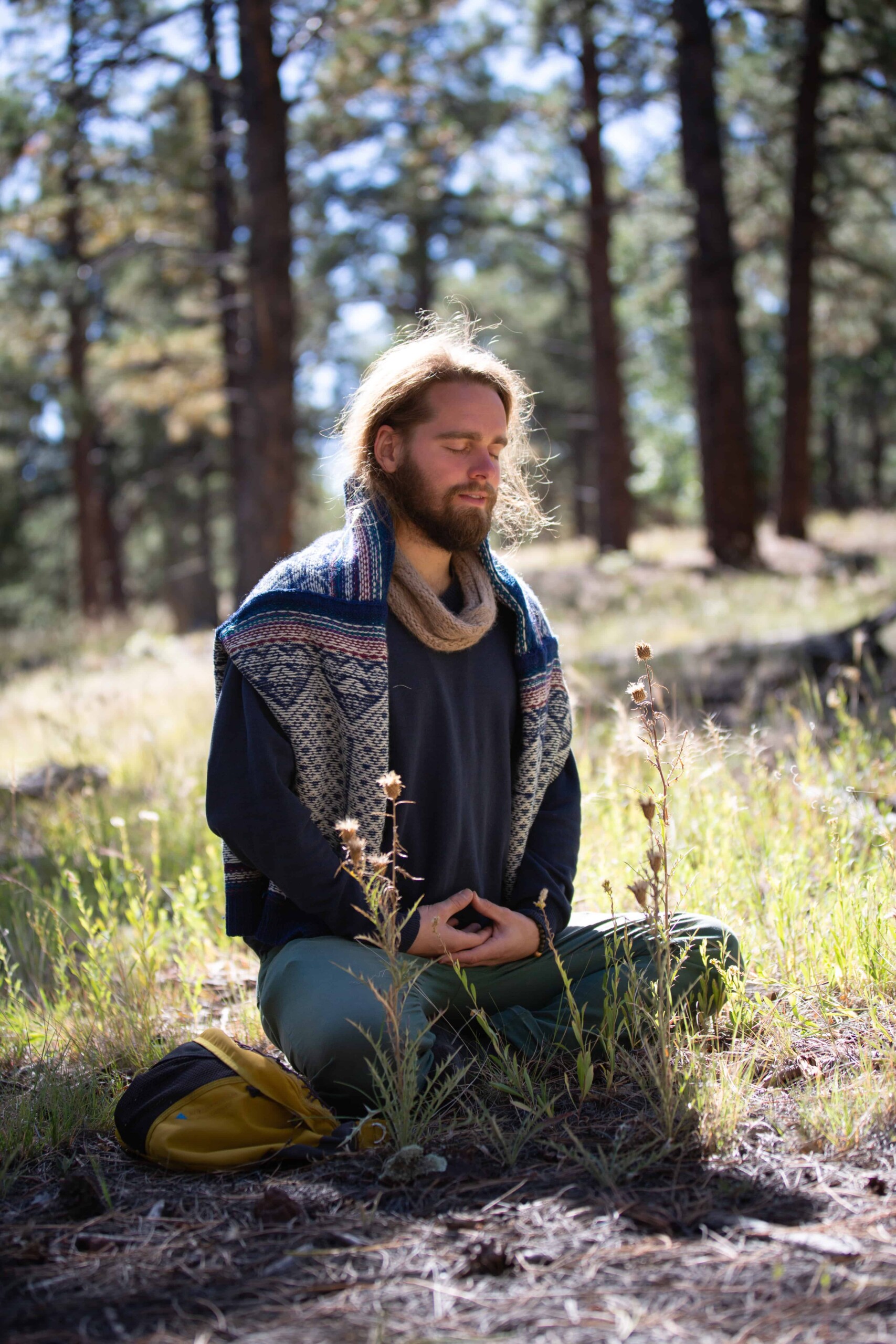 The Centre is run entirely by volunteers, but is co-ordinated by our Management Team. Please feel free to get in touch with any of them directly.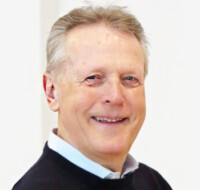 Stig Backen
+45 21 96 43 43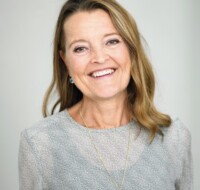 Education Program
Coordinator
Pernille Mørup
+45 40 43 44 23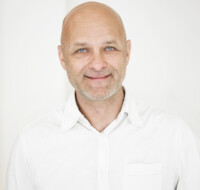 Resident
Teacher
Kadam Tim Larcombe
+45 52 22 25 48
Store Kongensgade 40H, st.tv.
1264 Copenhagen K
(Entrance in Sankt Annæ Passage)
Although our address is in Store Kongensgade, the entrance is in Sankt Annæ Passage. If you enter Sankt Annæ Passage from Store Kongensgade, the Centre is located on the left in the first courtyard, opposite the water spring.
People from our community
You can also keep in touch with us simply by joining our mailing list. You will receive occasional information about the various methods of "letting go" according to the Kadampa Buddhist tradition.